The Epping Conservation Commission usually meets on the second Tuesday of each month at Epping Town Hall. When town elections are held on the second Tuesday of a month, the commission meets on the first Tuesday of the month, if possible.
Earth Day Activities Nearby
April 22: Vernal Pool Exploration
Southeast Land Trust of New Hampshire is hosting an up close view of unique wetlands and the critters in them. This event will take place right here in Epping! For more information, please visit: http://seltnh.org/event/vernal-pool-exploration/
April 22: Family Friendly Earth Day Activities in New Hampshire
Parenting New Hampshire has compiled a list of just a few of the things to do on this year's Earth Day. You'll find the list here: http://www.parentingnh.com/April-2015/Earth-Day-events-and-celebrations-in-NH/
Keeping Epping Beautiful
May 5-7: Keep Epping Beautiful Town Wide Clean-Up
Keep Epping Beautiful Weekend is a town-wide clean up weekend, encouraging the community to join forces to clean up the roadside trash that has collected over the year. Blue bags, gloves and info sheets are available at Town Hall, Watson Academy and Town Library from April 7 – May 7th. There is a map on the back of the information sheet designating roads that the town will collect the bags from on Monday, May 8th.
Join in and help keep Epping Beautiful!
For more information: http://www.eppingrecreation.org/page33.php
Grand Opening of the Mast Road Natural Area Trail Network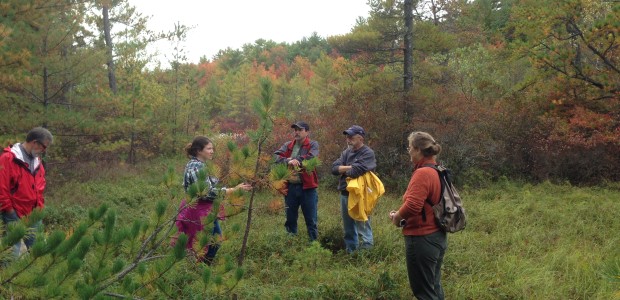 Mast Road, Epping, NH
Saturday, May 20th 2017
9-11am
Celebrate the new trail guide and kiosk at our 530-acre Mast Road Natural Area. Explore nearly 3 miles of scenic trails and learn about the interesting cultural and agricultural history of this unique property! Ribbon cutting at 9am, followed by a guided walk with SELT Land Manager, Phil Auger. Suggested donation $5 per person/$10 per family.
Please SIGN UP HERE by May 19th.
Upcoming ECC Meetings
The next meeting of the ECC will be at Epping Town Hall at 7 pm on Tuesday, May 9, 2017 – Agenda TBA